Allen Johnson
Vice President Product Management & Technical Serv
Baker & Taylor, Inc.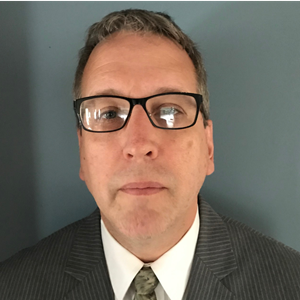 Professional Bio
Allen Johnson is director of data management for Baker & Taylor, responsible for the Baker & Taylor book and entertainment databases. Allen has spent 25 years with Baker & Taylor holding positions in Merchandising and Inventory Planning before moving to Data Management. As Manager, Vendor of Record, he worked to help small presses get their books placed in Independent and Chain Bookstores. As Director of Merchandising, Allen was the primary B&T contact with textbook, academic, and university presses. As Director of Inventory Planning and Analysis, he was responsible for the inventory spend and budgets for B&T, as well as JA Majors and YBP. Prior to Baker & Taylor, Allen managed Campus Stores for Follett and Matthews Medical Books.
Organization
Parent: Baker & Taylor, Inc.
29 RIVERVIEW TER HILLSBOROUGH, NJ 08844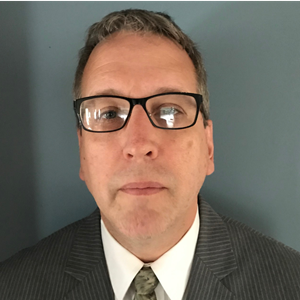 Industry Segment
Distributor