About BISG
Information, Standards, Research, and Inclusion
The Book Industry Study Group (BISG) is a membership organization made up of a diverse slate of publishers, manufacturers, wholesalers & distributors, libraries, retailers and industry partners. What unifies them is the value they receive by joining and engaging with our committees, where work gets done that improves the industry. Our committees are where relationships get built and good ideas are surfaced, solving problems that affect two or more parts of the industry, with five core practice areas: metadata, rights, supply chain, subject codes (BISAC), and workflow.
Explore BISG Committees

But what we truly are is a community — an organization built on participation.
Founded in 1976 after the annual conference of the Book Manufacturers Institute, for almost 50 years BISG has worked to improve standards, research and information for the entire publishing supply chain. Initially organized to address the need for better research capabilities, we continue to evolve to meet the needs of a membership adapting to new and emerging ways published content is produced and sold.
Today we collaborate in the development and execution of standardized best practices, while also sharing leading-edge research and information, and creating education and events to help our membership and the industry better understand market trends and issues.
Through our committees, events, and publications, we connect the people who work at these companies with opportunities to help the industry run more effectively and efficiently for the benefit of all.
BISG by the Numbers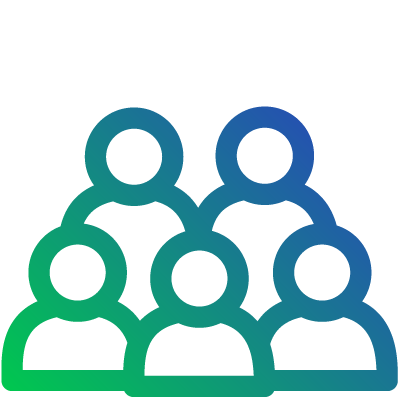 2800+
Individual
Members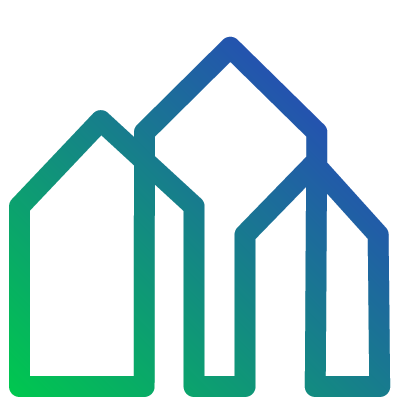 200+
Member
Organizations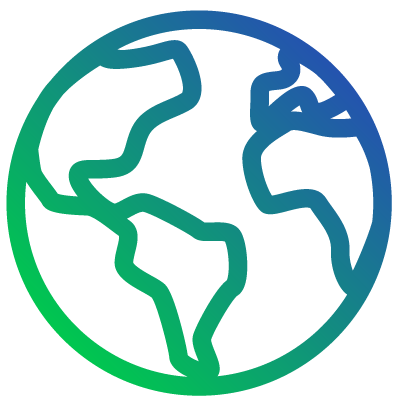 25 States & 10 Countries
Represented
Globally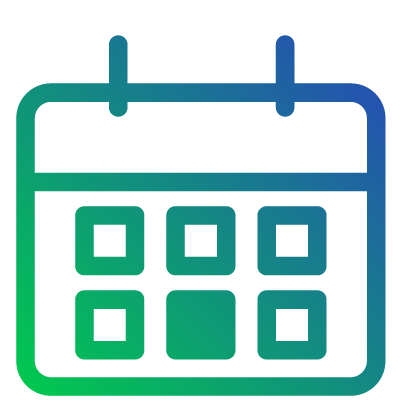 60+ Events
Held Per Year



Our Mission, Vision and Values
Mission:
To create a more informed, empowered and efficient book industry.
Vision:
To serve as publishing's primary resource for solving problems that affect more than one part of the supply chain.
Values

Focus:
We concentrate resources on activities and programs that deliver a maximum impact focused on increased book industry efficiency.

Shared Solutions:
We provide solutions that improve the distribution and sale of books and published content.

Results Orientation:
We ensure that our programs and products serve BISG's mission and objectives in measurable ways.

Best in Class:
We ensure that all standards, best practices and programs developed and delivered by BISG are the most validated, most efficient and most current in the industry — that anyone applying them can be assured that they're the state of the art.

Collaborative:
We recognize that the unique power and strength of BISG lives in the commitment of its members, volunteers, board and staff to teamwork and collaboration — whether in project committees, educational programs, personal training, mentoring, sharing best practices or empowering the book industry.
---
"BISG helps us understand the trends that are impacting the way people and publishers are interacting with their content. They…act like a think tank for what the official policies, procedures and guidelines are."



Tyler Carey, Chief Revenue Officer
Westchester Publishing Services, BISG Member and Workflow Committee Member


---
Objectives
BISG has four core objectives we aim to achieve.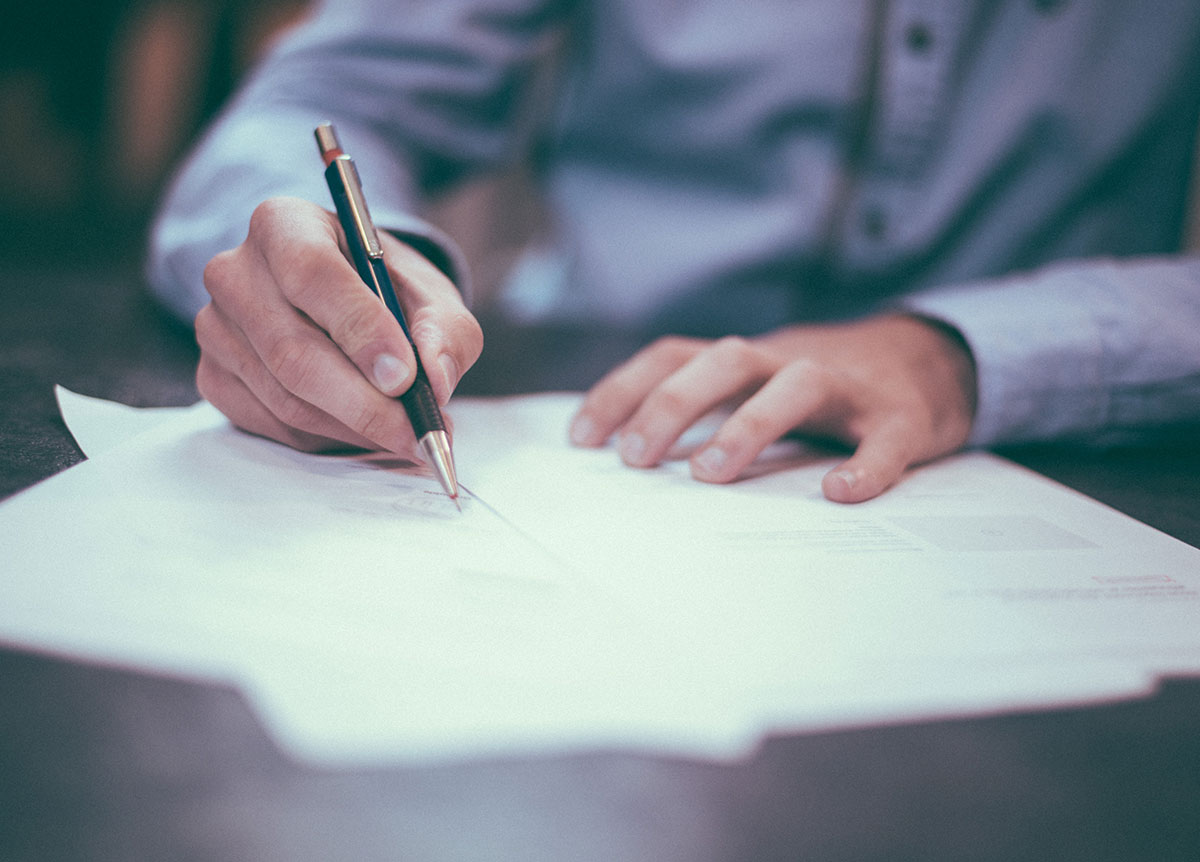 Information
Establish BISG as the "information hub" for the book industry supply chain.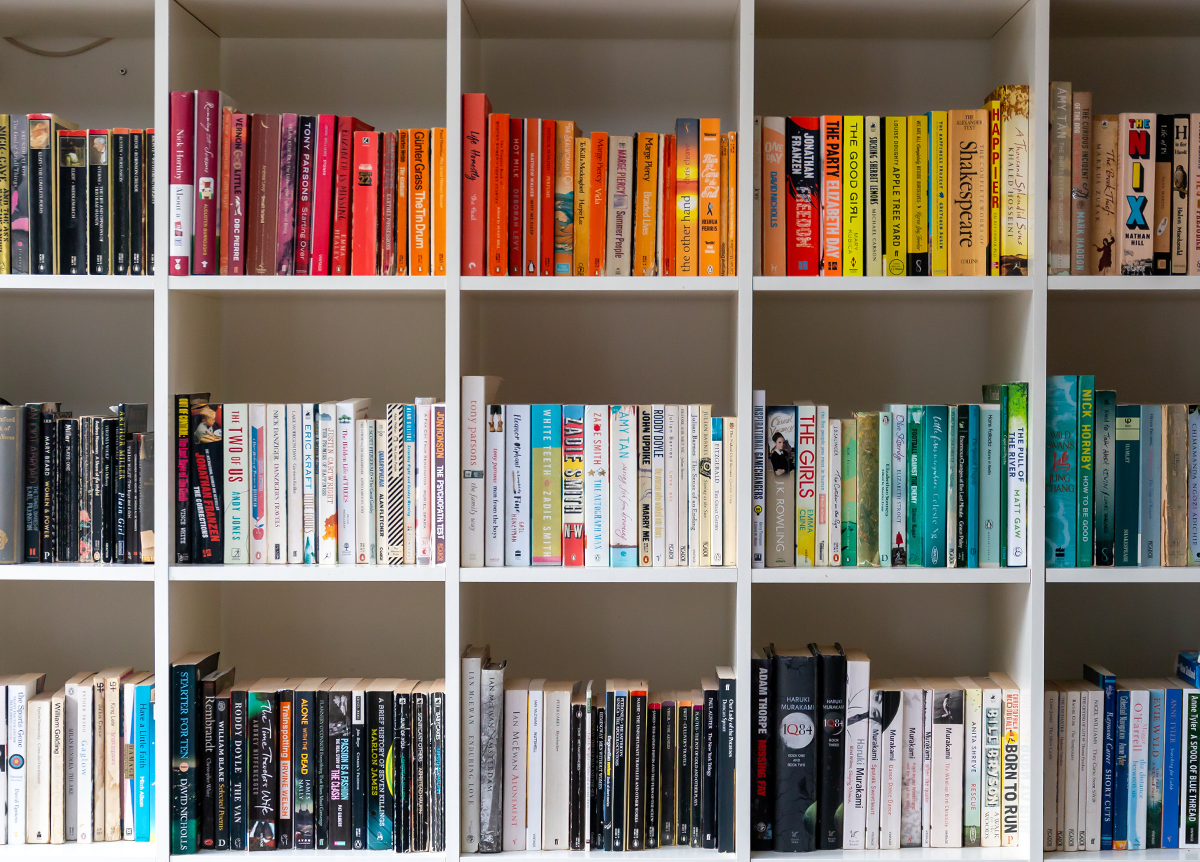 Standards
Foster the development, refinement and use of standards that improve revenue, promote product visibility, reduce costs and ensure transparency across the book industry supply chain in the US and across global markets.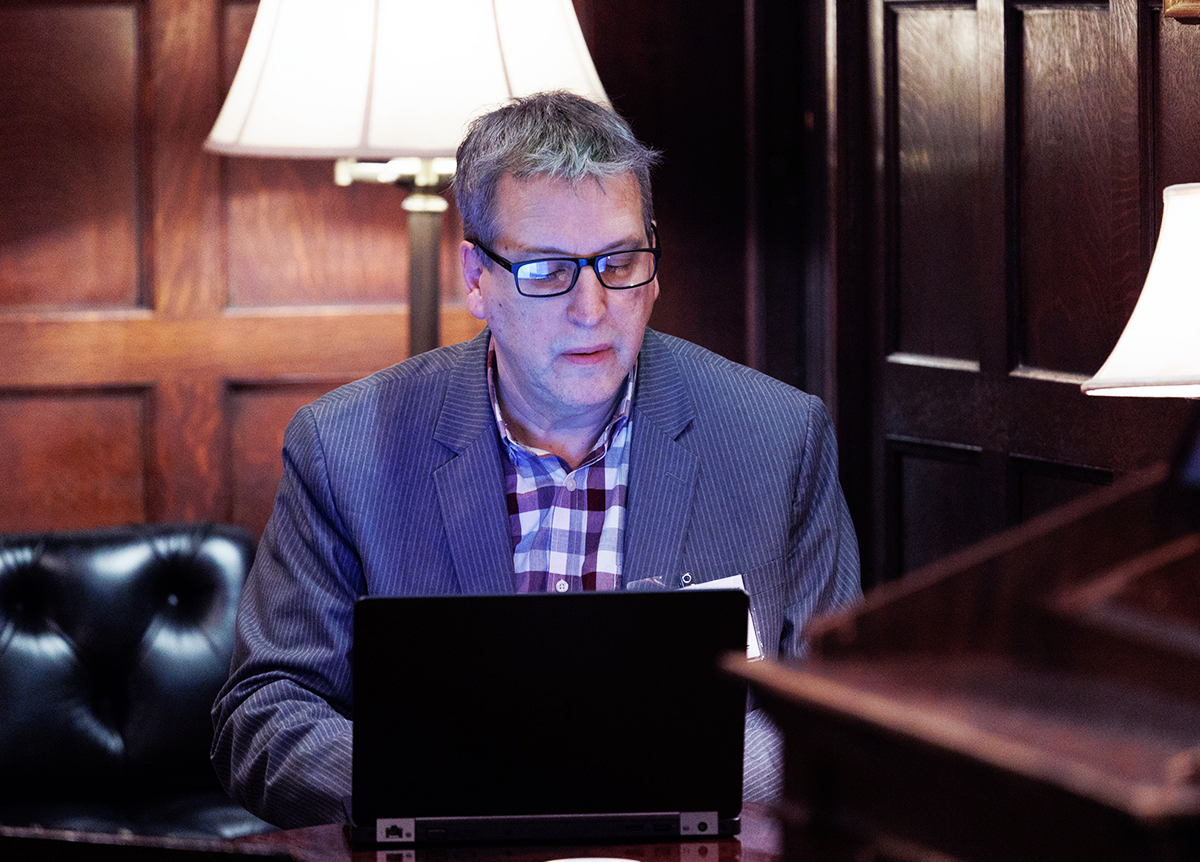 Research
Shape the conversation about the current state and future of book publishing by studying and communicating about emerging topics, issues and trends that affect the book industry.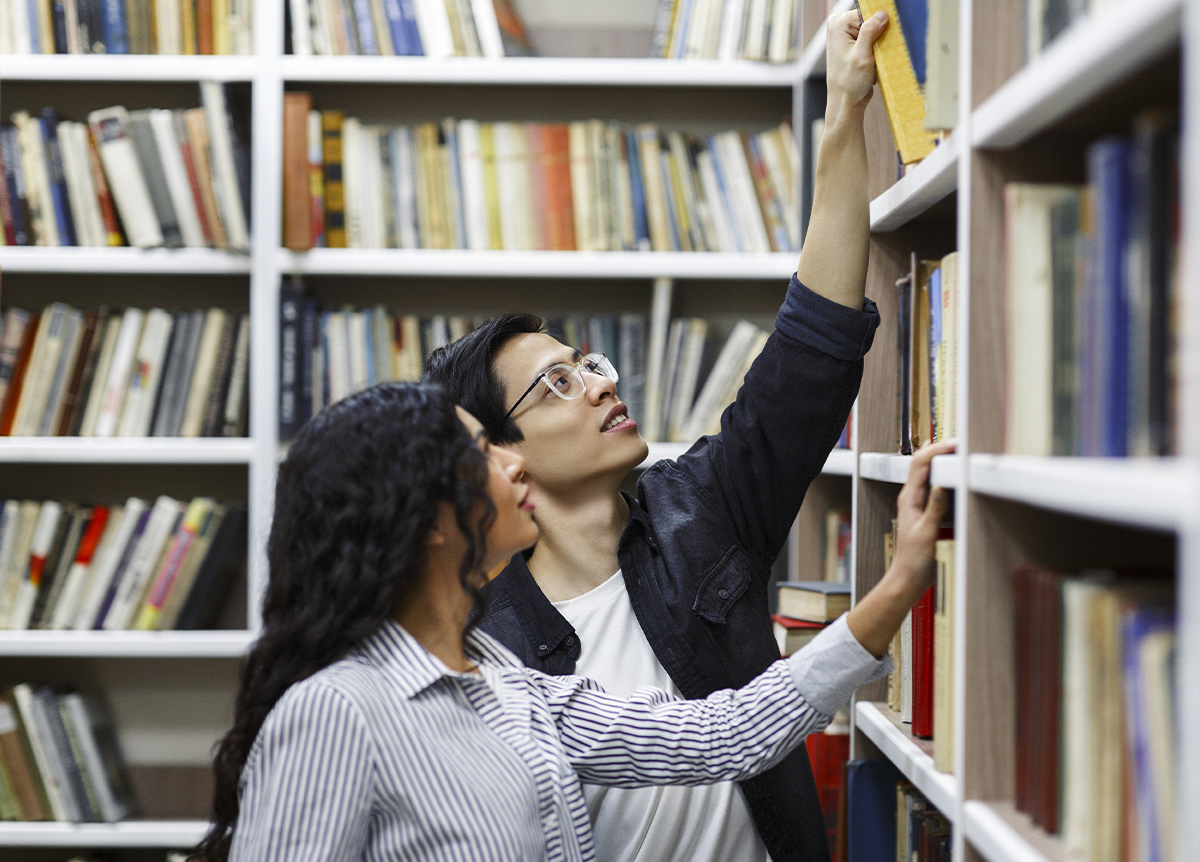 Inclusion
Foster diversity, equity, and inclusion within BISG and across all segments of the book publishing industry supply chain.
---
Subscribe to BISG's Newsletter
Get the latest industry news, from a diverse slate of voices, delivered to your inbox. Sign up