Filling known collection gaps in libraries
---
Wednesday, October 11, 2023
Register to obtain the Zoom link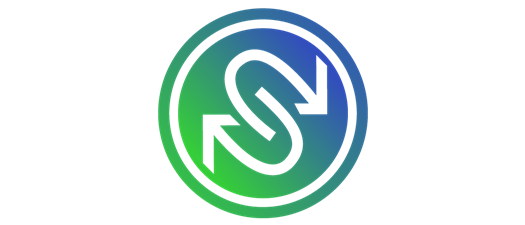 Libraries regularly update their collections, weeding less-circulated titles and adding books that patrons expect or need. In the past several years, these traditional collection development practices have been joined by diversity audits and other assessment tools that help librarians identify the biggest gaps in representation in their collections. When selecting and ordering, librarians generally turn first to metadata, typically supplied by wholesalers using long-established workflows.
The quality, completeness, and relevance of this metadata can be a pain point for libraries of all sizes and types. Libraries rely almost entirely on metadata provided by wholesalers during their collection development processes, and have few discovery alternatives. However, publishers have relatively limited visibility into how librarians use metadata and how metadata shapes and guides librarians' efforts to fill known collection gaps. Publishers often lack insight into how their ONIX data gets sent to or used by wholesalers and librarians, creating many missed opportunities for librarians to discover the books they are hoping to add to their shelves.
In this webinar, Stephanie Anderson of BookOps, which provides critical services to both the New York Public Library and the Brooklyn Public Library, will lead a conversation about how libraries choose books to add to their collections, what information could make that work easier, and how improving metadata can help fine-tune efforts to fill known collection gaps for libraries and their patrons. Register to gain an understanding of the challenges and opportunities librarians face in working to bring a diverse range of books to library patrons, and how publishers can improve visibility of their titles for librarians.