Typography As A Sustainable Strategy
Sustainable typography can cut emissions by requiring fewer pages.
---
Tuesday, September 19, 2023
Register to receive Zoom link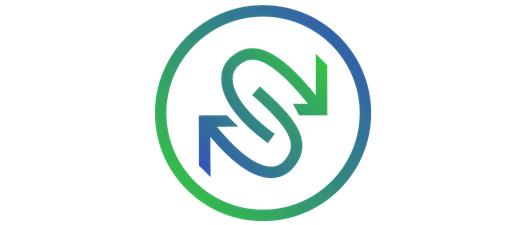 Studies have shown that the carbon footprint of books is largely determined by the amount of paper and printing. These are so-called "Scope 3 emissions", bought by publishers but largely beyond their immediate control.
But what if publishers could design their books in ways that led to less use of manufacturing resources? One option is "sustainable typesetting", already in use among some publishers, using an approach that cuts the number of pages required while preserving readability and comprehension.
On this webinar, principals of 2K Denmark, a European design firm, will talk about their work to date, how it delivers savings in total paper and printing requirements, and what's involved in getting it started for publishers interested in their approach. Come with questions, as they'll be prepared to discuss the implications for your use cases, as well.
About our presenters
Klaus E. Krogh is the founder and CEO of 2K/DENMARK (established 1987), an award-winning type foundry, design & typesetting company, and concept developer of Bibles worldwide. He was the National Chairman of the Society of Book Craftsmanship, in Denmark, from 1998–2005, and is the president of The Society Of Bible Craftsmanship in Washington since 2021. He was appointed Honorary Consul of Mexico by the Queen of Denmark in 2010.
Andreas Stobberup works as project leader and is educated in international trade and marketing specializing in sustainability and supply-chain management. With Specialization in supply chain management, Andreas focus on optimizing the publishing industry's supply chain to reduce waste, increase efficiency, and minimize environmental impact. The goal is creating sustainability solutions accessible to all industry players, regardless of their size or financial strength.
If you have a BISG account -- as member or non-member -- please log-in to register! By doing so, you'll have future access to all of your event registrations via the Member Compass. If you lose track of your confirmation email, your Member Compass will allow you to access the webinar. Importantly, the link to join all events is unique to you.