Back to Digital Resources
Publishing Rights - An Untapped Opportunity
Rights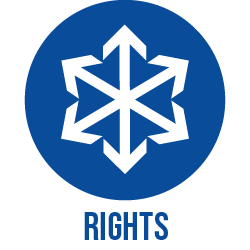 Publishing Rights: An Untapped Opportunity was prepared to inform senior publishing executives about the business opportunities around rights or considering investments to improve the efficiency and effectiveness of their rights management activities. Its content is based on a survey conducted by the Book Industry Study Group (BISG) to better understand the opportunities and challenges related to rights management. The committee's key findings are:
The importance of rights transactions is growing

Failure to collect rights revenue is an ongoing problem

More than half of those surveyed were "currently missing out on meaningful rights revenue"

Paper-based workflows and reporting remain costly and ineffective

Confusion about who controls rights has grown worse

Rights holders and rights buyers are looking for technology and workflow solutions
The report also provides members of the U.S.-based rights and royalties community with a path forward for studying and resolving issues.
---