BISG Runs on Committees

Our committees are made up of members who want to help shape standards and best practices, connect with each other, understand industry issues and trends and collectively solve the pressing problems facing the book business.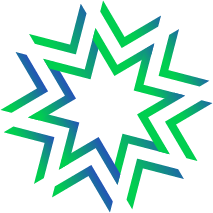 Strategy. Service. Standards.
As the leading publishing association for industry best practices, research, education and events, BISG brings people together to move the book business forward — one collective idea at a time.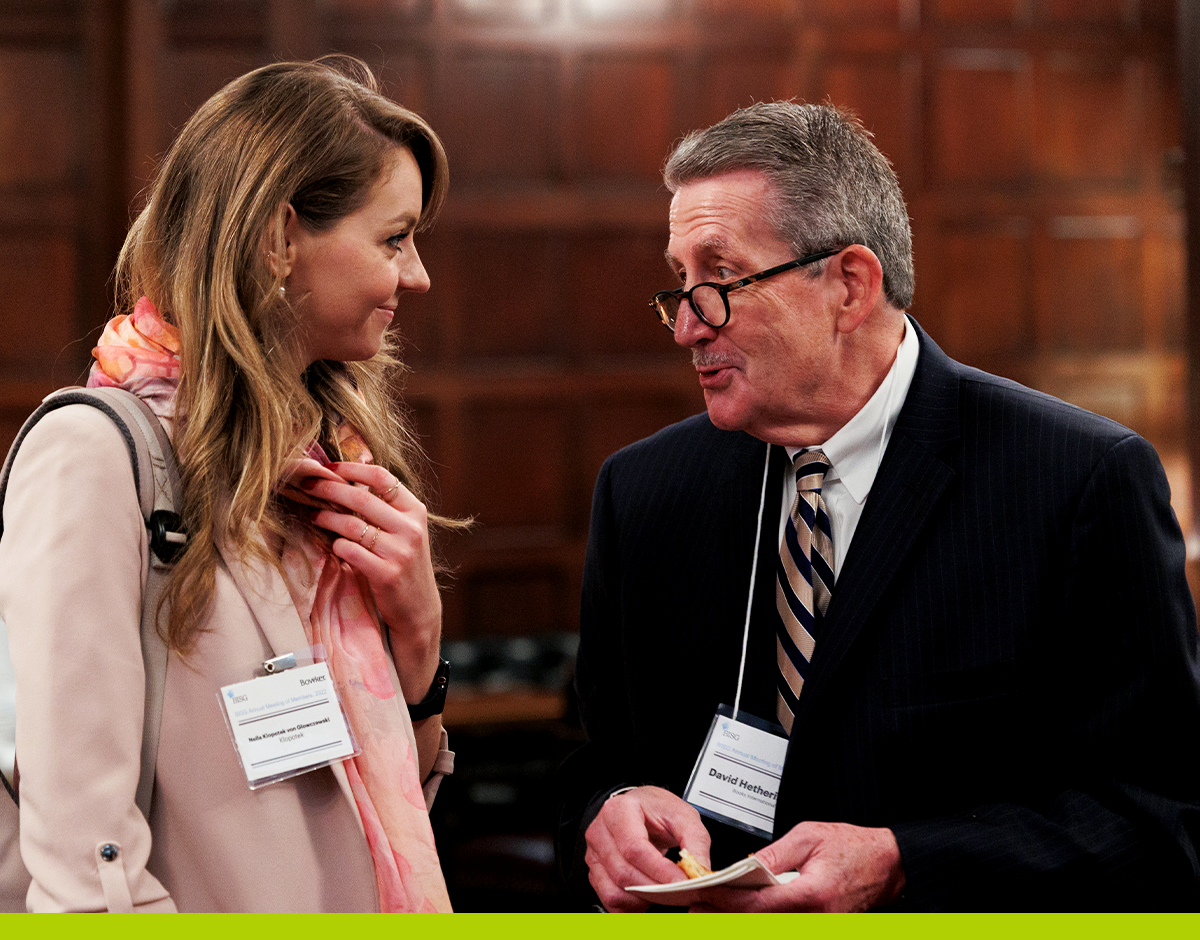 CONNECT
The future of the industry starts with you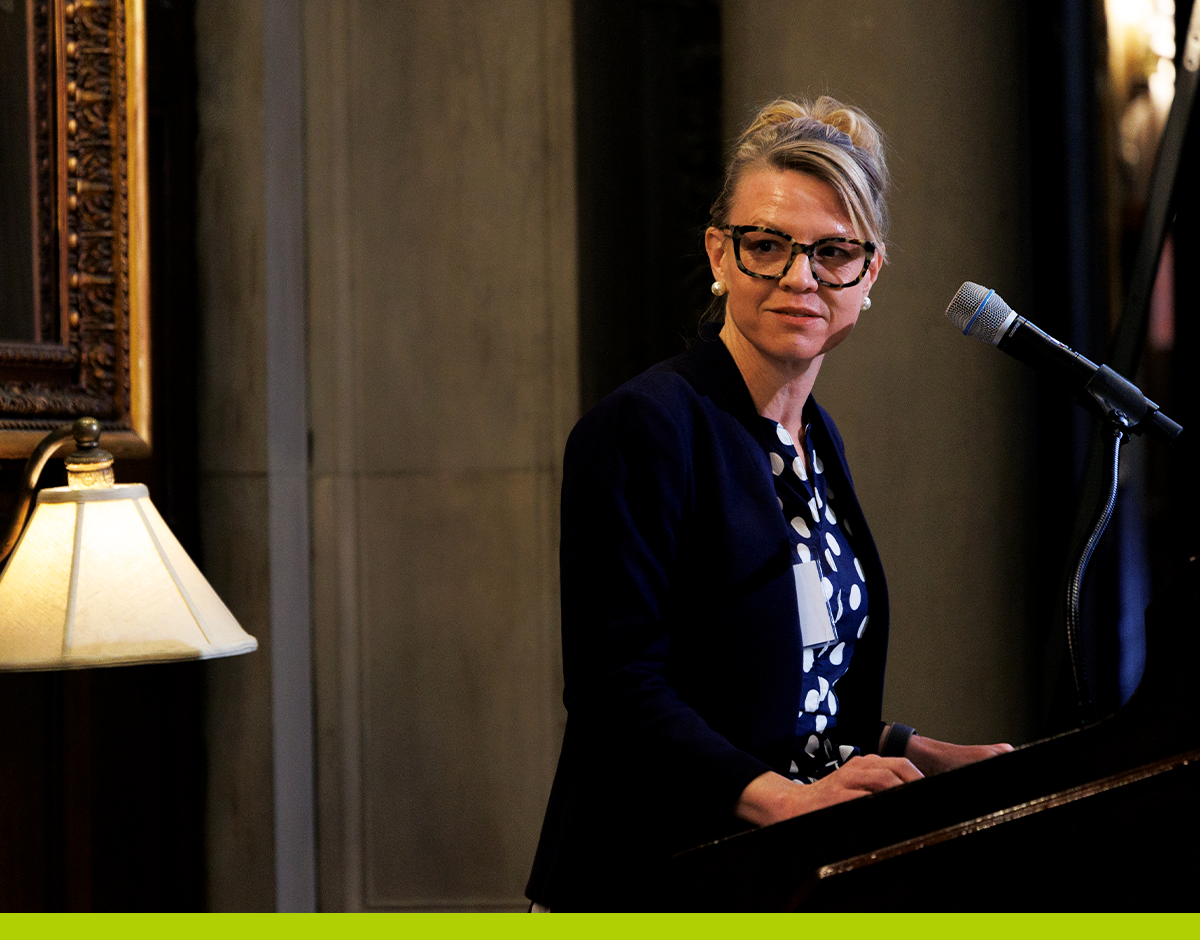 AMPLIFY
Lifting up the work of others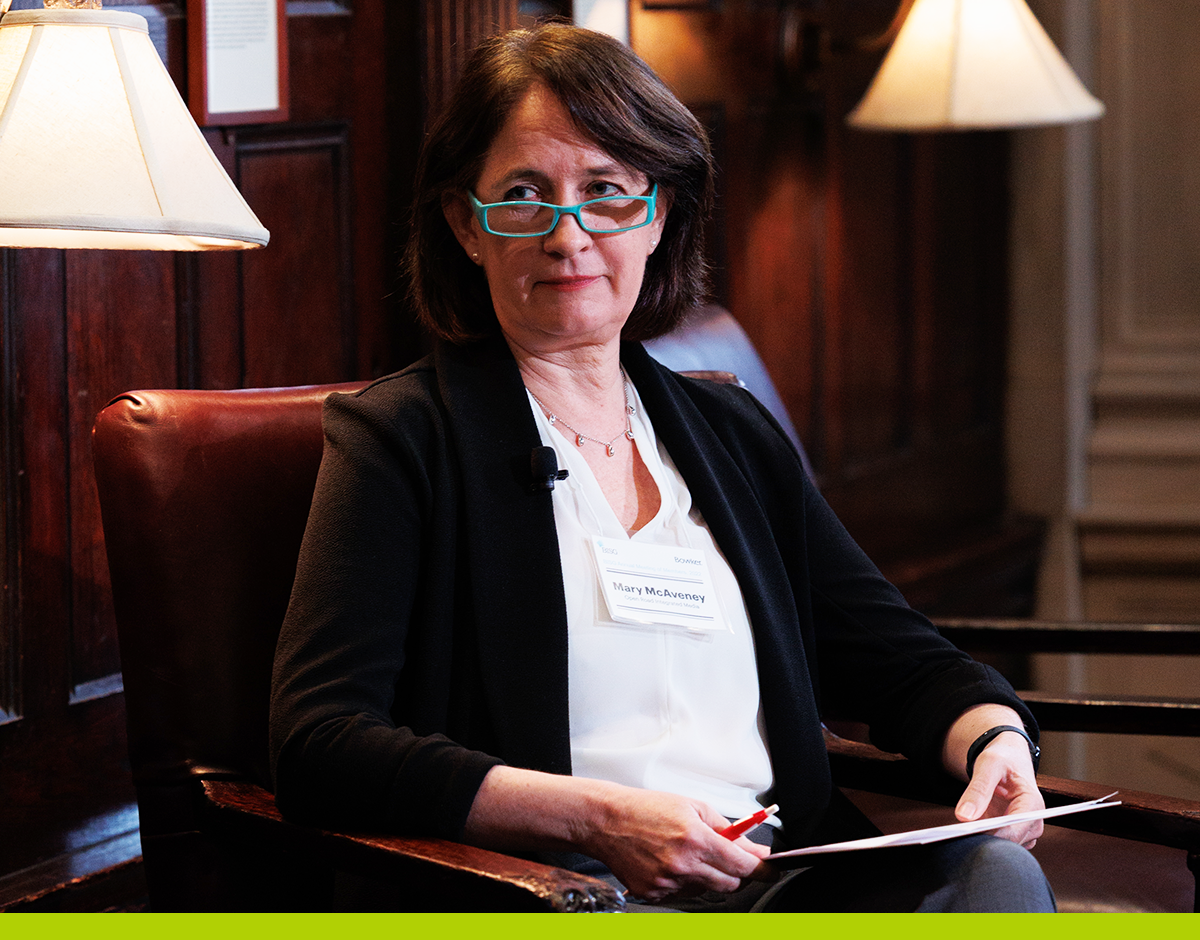 IMPROVE
Building a better book business
"BISG helps us understand the trends that are impacting the way people and publishers are interacting with their content. They…act like a think tank for what the official policies, procedures and guidelines are."



Tyler Carey, Chief Revenue Officer
Westchester Publishing Services, BISG Member and Workflow Committee Member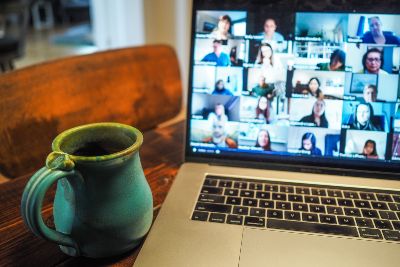 Events: Where the book industry comes together
From the supply chain to sustainability, process improvement to real-world problem solving, we offer frequent online and in-person events that capture what matters to you.

Browse Events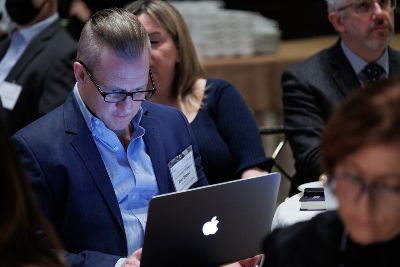 Policy and Research: Shaping the conversation
From the archives to present day, we're constantly looking for ways to shape the conversation around what's important in the book industry including white papers, industry trends and more.

Dive In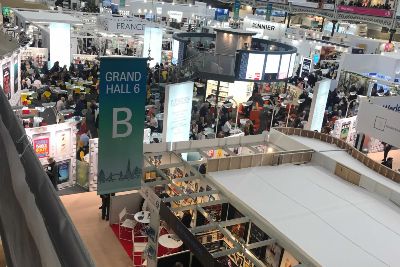 Resources: Sharing industry best practices

From improving product visibility and increasing revenue, to developing standards and implementing best practices, our guides and toolkits are available when you need them.

Access Resources